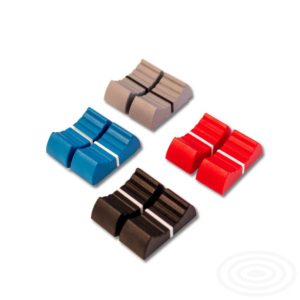 KNOBS FOR FADERS
Optional extras to keep as "spares", or use if different coloured faders are required. Handy for identifying various units, particularly in larger mixer configurations.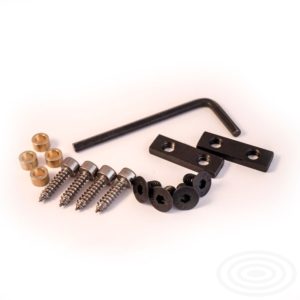 (extra) SCREWS AND KEYS FOR ARTHUR
A handy "spares" kit that includes an Allen key and the necessary screws and fixings for attaching one unit and/or side panels. Note: Brackets and screws are only supplied as standard with the mixer units, not the side panels.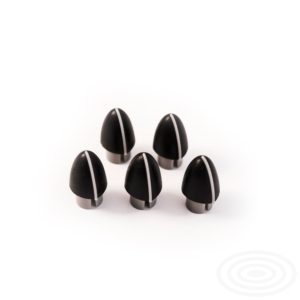 KNOBS
Replacement knobs for potentiometers on the various Arthur units. Supplied in packs of 5.