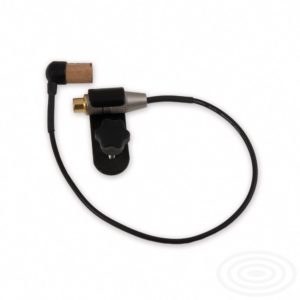 Stephan Schertler's original bridge-mounted STAT-B is a simple system that effectively reproduces the complex tone of the double bass and also works with any bass amplifier. STAT-B is remarkable for its high resistance to feedback, making it an ideal system for amplified rock, jazz or fusion performances.
The STAT electrostatic microphone requires 10V phantom power. It works with our preamplifiers STAT PRE and Yellow series, as well as with Schertler amplifiers that are equipped with 10V phantom.
STAT Series contact microphones are packaged with a choice of preamplifiers that give the player flexibility and control over a range of sound parameters.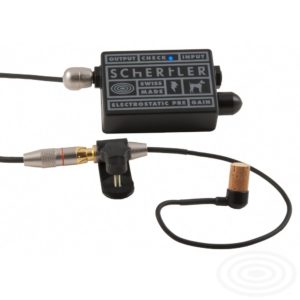 STAT B SET
Pickup
Cable
STAT-PRE PreAmp with volume control
Battery Powered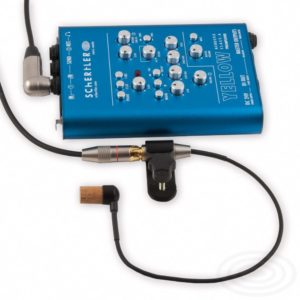 STAT B PRO
Pickup
Cable
YELLOW SINGLE PreAmp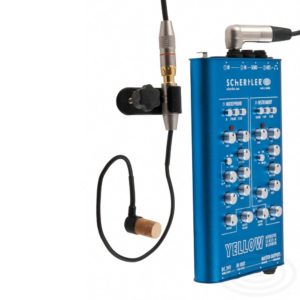 STAT B ROAD
Pickup
Cable
YELLOW BLENDER PreAmp
Technical Specifications
| | |
| --- | --- |
| Nominal impedance | 1.6 Kohm |
| Frequency Response | 20 Hz to 12 kHz |
| Dynamic range | 75 dB |
| Sensitivity (on instrument) | ca. -25 dB |
| Temperature range | -10° C to +50° C |
| Contacts | Gold plated |
| Connection | Chinch (RCA) to 1/4″ jack |