Schertler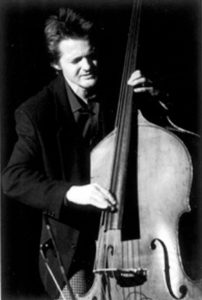 Schertler are Swiss manufacturers founded in the early 80s by bassist Stefan Schertler.
Long established as makers of the finest pickups, preamps and amplifiers for acoustic stringed instruments Schertler today has diversified into pro audio with the introduction of the innovative ARTHUR modular mixer technology.
Meticulous manufacture combines with a profound musical sensibility to make Schertler a brand with far reaching implications.  AudioSage is honored to represent Schertler throughout North America.
Visit www.Schertler.com for complete details about the extensive selection of Schertler technologies including:
[table "2" not found /]